Corporate Service
Solutions for Every Project
We appreciate your trust. Our clients choose us and our products because they know we're the best.
In today's world, glass has become a very essential and integral construction material.. It's lightweight, transparent, and sustainable, redefining the boundaries of design and functionality.
Elevate Architecture with TPRS
Unleash Innovation Through Glass
Backed by advanced technological processes, TPRS delivers a wide range of architectural glass solutions known for their unmatched performance. The vast array of aesthetics, energy, and technical properties they deliver is suitable for interiors, residential, retail settings, institutional buildings, healthcare environments, and industrial applications. 
Architects and Interior designers alike will enjoy access to versatile glassware that empower their creativity in designing, planning, and constructing all kinds of architectures. We can customise our glass products to deliver diverse benefits, including thermal insulation, energy efficiency, communication and infotainment, solar protection, safety, and security functionalities.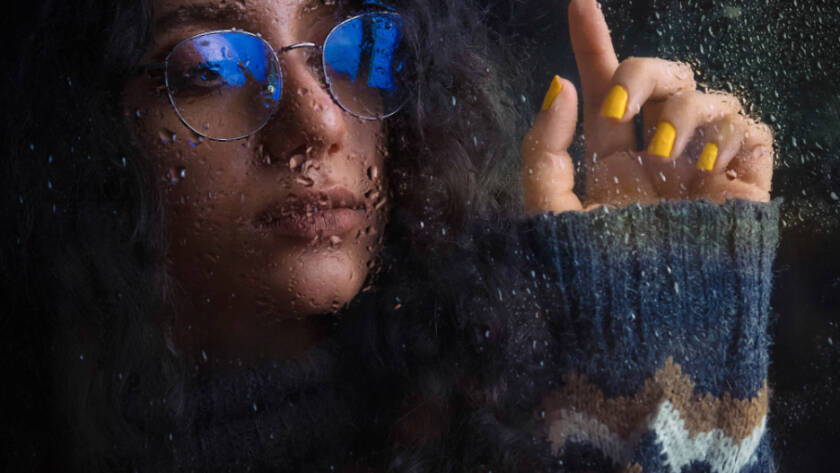 Capturing the Essence
of Natural Light
Glass is your portal to inviting natural light into your spaces, forging a connection with the external world while providing protection from rough wind and weather. It's a medium that bridges the gap between indoors and outdoors.
Evolution of Glass
in Architecture
Historically, Glass had a very small role in buildings – mainly in windows. The reason one used Glass in Windows is to get the Day light and a view to the world.
A Contemporary Glass Revolution
In the modern era, glass has undergone a profound transformation. It has outgrown its window-bound origins and replaced traditional materials in diverse aspects of building design, including facades, full-height windows, skylights, elevations, railings, wall cladding, and interior applications.
Overcoming Glass's Challenges
While glass allows natural light to flow in, it also introduces a set of challenges: heat, glare, noise, fragility, safety concerns, and privacy issues due to its transparency. The question arises: Now when you want Glass in the building to enjoy the ABDUNDANCE of natural light and the environmental connect but without any of these problems - what do you do?
This is where GLASS solution providers like us come into play. We have solutions for
Heat reduction/ Heat Insulation
Insulated Glazing unit, IR Cut glasses, Solar control glasses
Noise reduction
Laminated glass, Acoustic laminates
Shatter-proof Glass
Laminated glass with varied strengths, Bullet-resistant glass.
Shading
UV-cut lamination, Printing on glass, Special interlayers, Integral Blinds
Privacy
Switchable dynamic smart glasses, Frosted glass, Patterned glass, Printed glass
Aesthetics
World of options - Printing, Color lamination, Special inter-layer lamination etc.
Fire safety
Borosilicate and Gel-filled fire-rated glasses.
The Facade of a building is like a CANVAS where one paints the soul of the building. It is our prime responsibility to ensure the safety and convenience of the occupants and we PROMISE to deliver that with the right kind of solutions.
Explore our architectural solutions designed to transform spaces with visionary glass applications. From sustainability to aesthetics, we offer a diverse range of glass products that elevate the design, safety, and functionality of architectural projects. Discover how our innovative solutions can enhance your architectural vision.
Download Our Brochure for More Information!
A Glimpse of What We Have Done for Our Clients
Our clients are the driving force behind our success, which drives us  to deliver unrivalled expertise. For the past decade and a half, we've completed diverse architectural glass projects across South India.
Make the call today and let's shape the future of your projects together.
Connect with Us
Our experts are ready to guide you through our innovative products and choose the best solution for your project cost-wise and value-wise.