TPRS started its journey in the automotive sector and till date thrives in the segment as a leader in various applications.
A Complete Package for Vehicles.
We offer a comprehensive end-to-end solution package for commercial and passenger vehicles. From buses and trucks to material handling vehicles, our offerings cover it all. Our fully equipped in-house facility encompasses screen-making for silk screen printing, digital printing capabilities, die-making for complex windshields, 3D scanning for fitment and rigorous quality checks, ensuring we meet the evolving demands of the automotive industry with excellence.
Windshield
Multi-radius Laminated, Multi-radius Toughened, Anti-spall, Bullet-resistant, Defogger/ Heated windshields.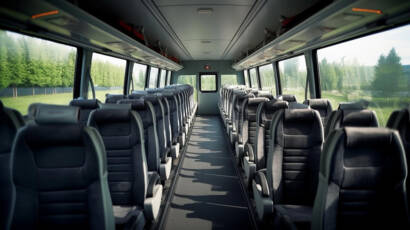 Pasted window glasses for AC buses
Fully sealed toughened glass with pattern silk screen printing, Cut-out windows for AC cum Non AC buses.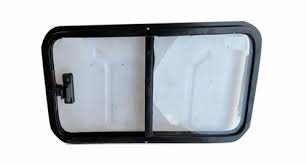 Window for Non AC Buses
Glasses and frames for Non AC buses.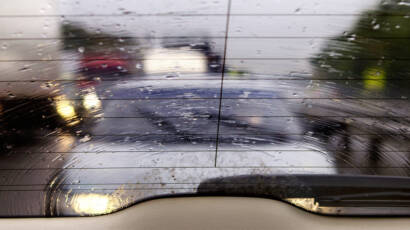 Defogger windshields
Ensuring clear visibility during challenging weather conditions.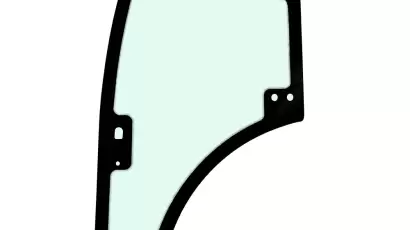 Driver door windows
Cutout and Flush window driver doors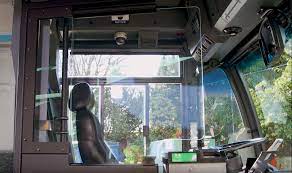 Various other glass components
Driver safety doors, Driver to passenger partitions, Digital boards etc.
Download Our Brochure for More Information!
We serve both OEMs and customized coach builders with innovative ideas and a reliable supply chain.
Make the call today and let's shape the future of your projects together.
Connect with Us
Our experts are ready to guide you through our innovative products and choose the best solution for your project cost-wise and value-wise.