Tprs wizard glass
Switch with a flick.
TPRS Wizardglass is produced to attain the full capacity of glass in terms of controlling your privacy needs. The most futuristic glass helps you to control its physic with a click. Your privacy is under your control.
Dynamic glass that switches from transparent to various degrees of opacity.
Can turn into a projection screen from a transparent glass with a flick of a button.
Certified Indian partner for Gauzy
World Leader in smart glass technologies.

Innovative Glass Solutions for All Sectors
Wizard Glass: Transforming Spaces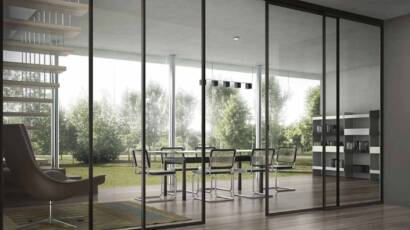 LARGE AND SPACIOUS APPEARANCE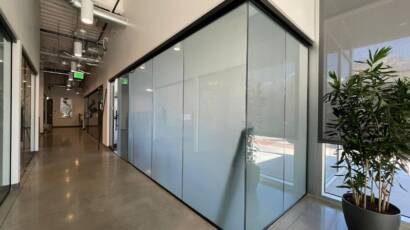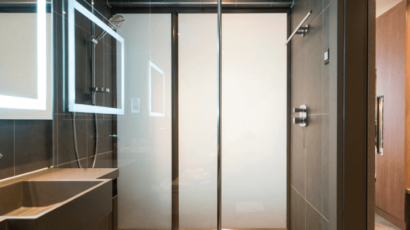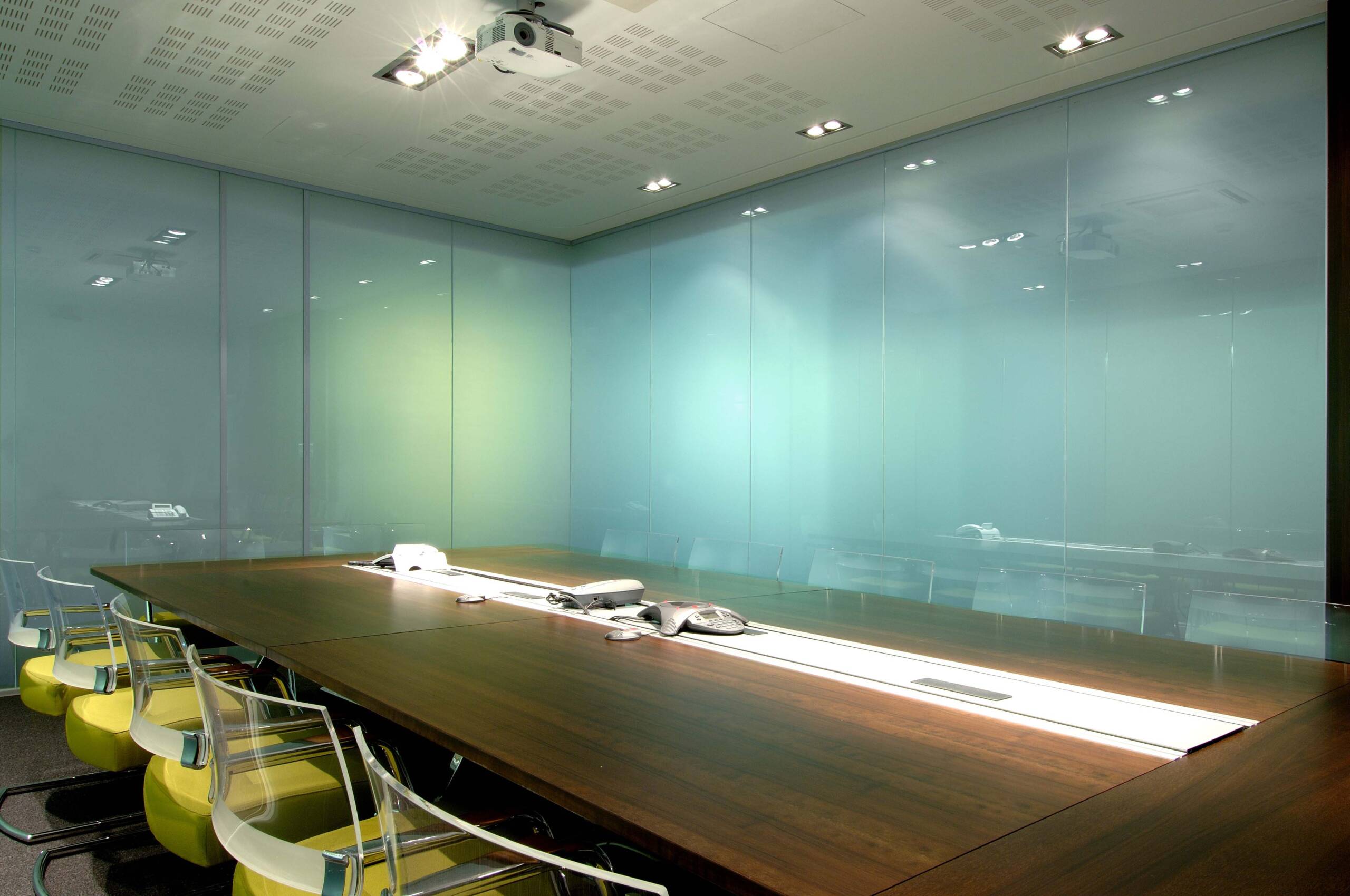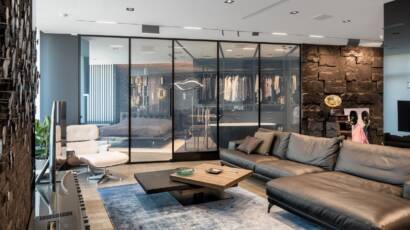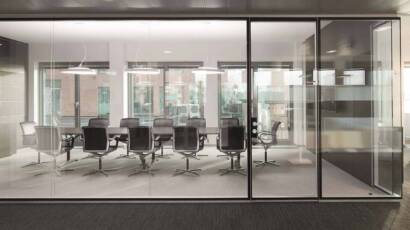 Download Our Brochure for More Information!
Make the call today and let's shape the future of your projects together.
Connect with Us
Our experts are ready to guide you through our innovative products and choose the best solution for your project cost-wise and value-wise.