Where Imagination Meets Innovation
THE INTERIOR IS
A CHOICE OF FREEDOM
Your interiors – at home or work – should reflect your true spirit and choices. While the building is an envelope, the interior is a choice of freedom! Bring the nature inside, adorn the style that you adore, cherish the memories that you love, feel the love and fun, calm your mind and soul and what not. Everything is possible with the right choice of materials and designs. At MODDWELL, we bring to you a wide range of design choices with extensive customization to give life to your imagination. We unravel the next generation of glasses for a healthy and happy living.
From the house of TPRS Glass, a two decades plus group expertized in architectural glass, MODDWELL is an exclusive house of curated designs and materials. We provide a luxurious range of finely-crafted glass solutions tailored to your interior needs in terms of ease of use, energy efficiency, aesthetics, solar protection, and many more.
Discover the world of glass solutions tailored for end-users. From enhancing spaces with visionary glass applications to providing unique and innovative options, we offer a range of products that transform environments with style, safety, and sustainability in mind. Explore our solutions and bring your projects to life.
interior for a healthy and happy living
Collections
Balcony & Staircase Railings
Elevate your spaces with our exquisite collection of balcony and staircase railings. Crafted with precision, our designs seamlessly blend safety and aesthetics, adding timeless charm to your architecture.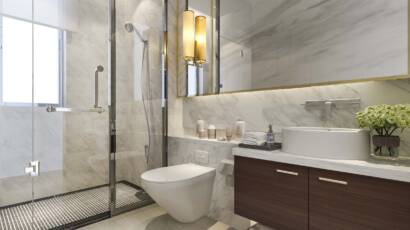 Shower Enclosure
Transform your bathroom into a haven of elegance with our shower enclosure collection. Impeccably designed and expertly crafted, these enclosures offer both style and functionality, enhancing your daily rejuvenation.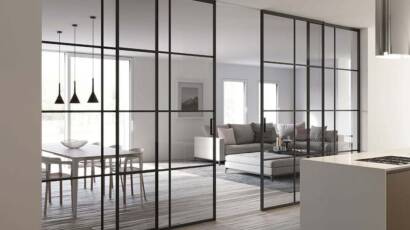 Wall Cladding & Partitions
Redesign your spaces with our versatile Wall Cladding & Partitions collection. Crafted with innovation, these solutions redefine aesthetics and functionality, creating distinct zones and adding modern allure to interiors.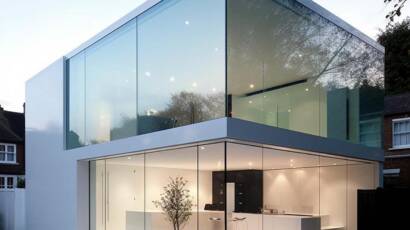 Front Glass Elevation
Elevate your building's first impression with our Front Glass Elevation collection. These architectural marvels combine aesthetics and strength, transforming entrances into captivating statements of modern design.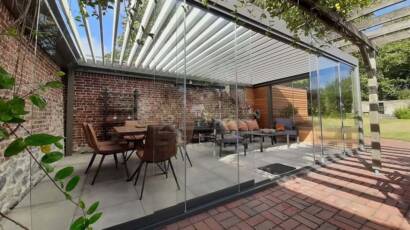 Canopy/Pergola
Discover our Canopy/Pergola collection, a harmonious blend of shelter and style for outdoor spaces. Crafted with precision, these structures invite you to embrace the great outdoors while staying comfortably shaded.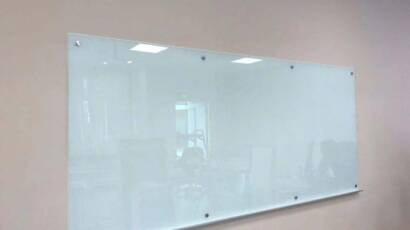 Magnetic Whiteboards
Enhance productivity and creativity with our Magnetic Whiteboards collection. Designed for versatility and durability, these boards are perfect for brainstorming, organizing, and visualizing ideas in offices, classrooms, or homes.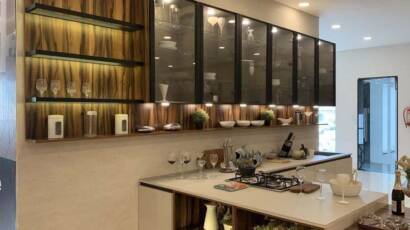 Kitchen/Wardrobe Shutter door
Revitalize your kitchen and wardrobe with our Shutter Door Collection. Meticulously crafted for style and durability, these doors add a touch of elegance while offering practical solutions for storage and organization.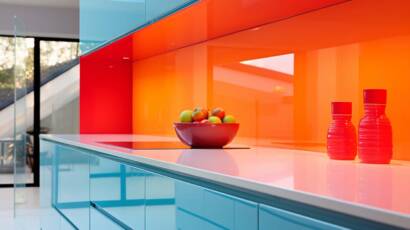 Kitchen Counter & Backsplash
Elevate your culinary space with our Kitchen Counter & Backsplash collection. These surfaces combine aesthetics and functionality, creating a culinary oasis where style meets the practical demands of cooking and preparation.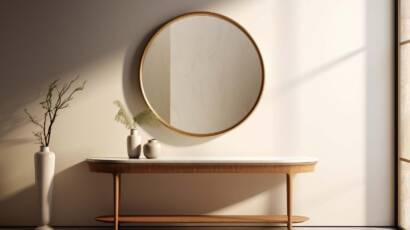 Vanity Mirrors
Reflect your personal style with our Vanity Mirrors collection. Each mirror is a statement piece, beautifully crafted to enhance your daily routines, adding sophistication and practicality to your living spaces.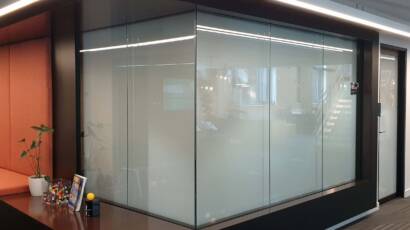 Switchable Glass Partitions
Experience the future of versatile spaces with our Switchable Glass Partitions collection. These smart partitions transform from transparent to opaque at the flick of a switch, offering privacy and flexibility in style.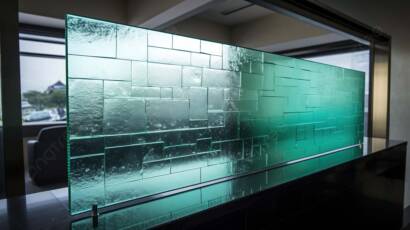 Special & Uniquely Designed Glasses for All Applications
Explore our diverse collection of Special & Uniquely Designed Glasses for All Applications. These bespoke glass solutions cater to a wide spectrum of needs, combining innovation, aesthetics, and functionality.
Download Our Brochure for More Information!
our portfolio
Our Latest Innovations
Step into the future with TPRS' cutting-edge glass solutions. Our latest products combine style, sustainability, and unmatched quality to elevate your projects to new heights. Explore the possibilities of glass like never before.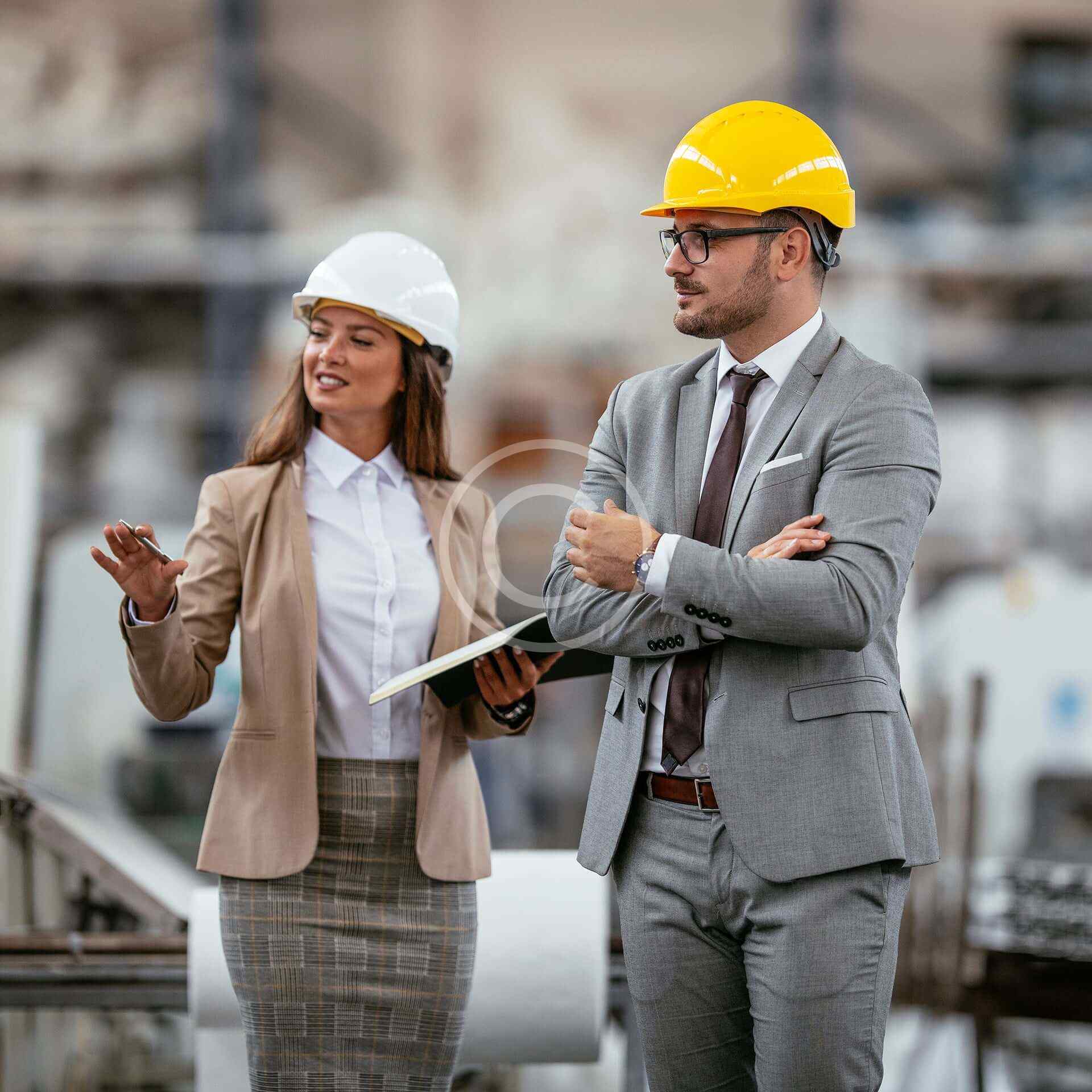 Beatae vitae dicta sunt explicabo. Nemo enim ipsam voluptatem quia voluptas sit aspernatur aut odit aut fugit, sed. Beatae vitae dicta. Adipiscing elit, sed do
Adipiscing elit, sed do eiusmod tempor incididunt ut labore et dolore magna aliqua ut enim ad minim. Adipiscing elit , sed do eiusmod tempor.
We work with the best brands
We work with the best brands
Make the call today and let's shape the future of your projects together.
Connect with Us
Our experts are ready to guide you through our innovative products and choose the best solution for your project cost-wise and value-wise.