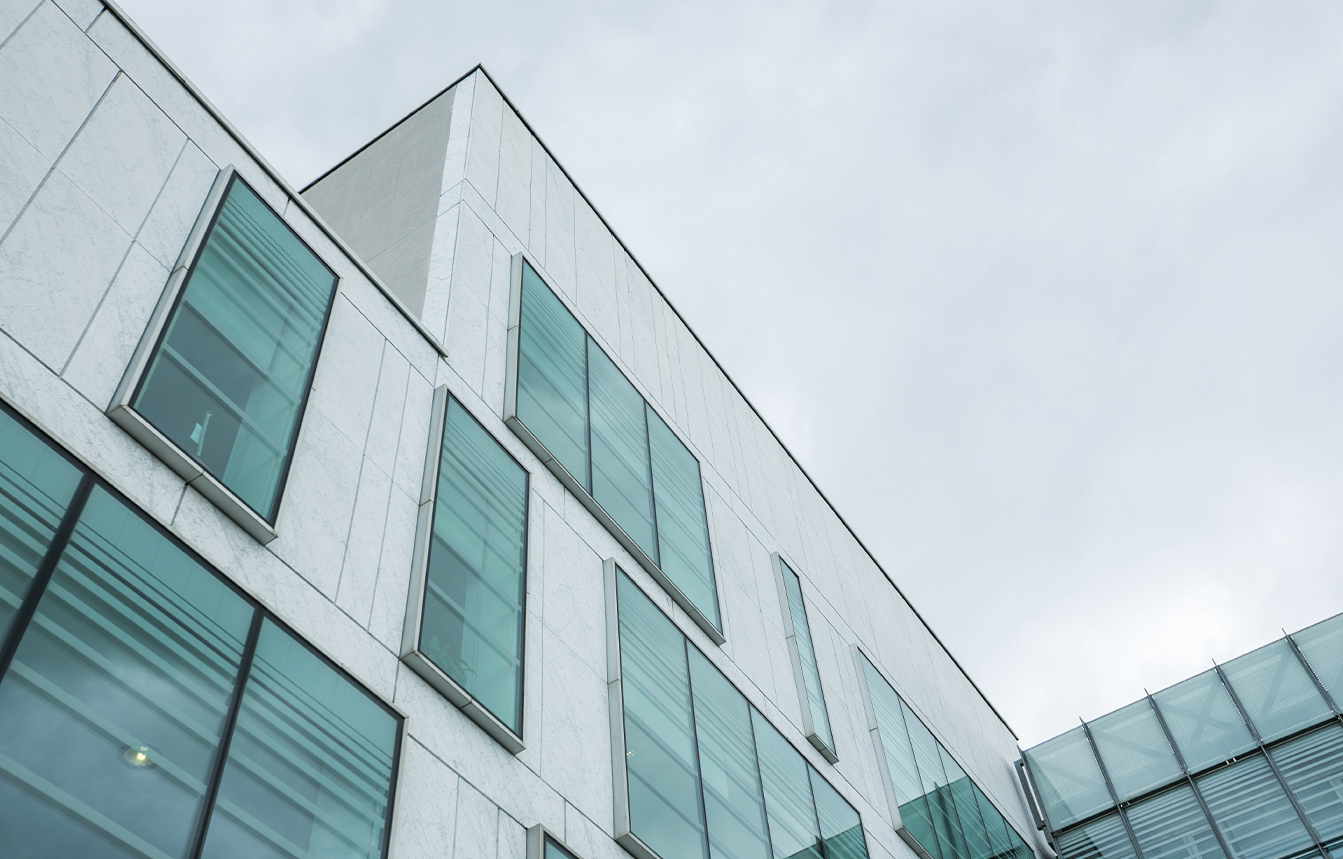 Leader on
the market
since 2005
Earned Trust
Decades of Experience
TPRS is one of India's leading glass innovators with a 25-year track record of highly successful collaborations for esteemed clients across Asia and Europe.
Our company was founded by our Chairman, Mr. TPRS Sundaravel, an engineering and management graduate, who believes that business is a way of life and that our organization's most important responsibility is to uplift the lives of its members. Therefore, our success is achieved by enabling each other to shine each passing day and to uphold firm belief in transparency, hard work, and credibility.
Setting up the 6th and 7th tempering lines and going strong till now.
Crossed INR 250 crores annual turnover.
Setting up the 5th horizontal tempering line.
Crossed INR 150 crores annual turnover.
World-class digital printing facility.
TPRS commences direct exports and also crosses 500 families.
Established the next major manufacturing unit in Dharwad (Karnataka).
ISO, ISI, E-mark (continuing till date).
Established the Principal unit which is a 10+ acre (444,000+ sq. feet) facility today in Pondicherry.
Established 2 more units.
Stabilised operations in automotive secondary sales market.
Incorporated the first ever glass processing unit.
Empowering Excellence
Why TPRS?
TPRS's capabilities are versatile and dynamic, always ready to adapt to the changing demands of the market, therefore, helping our clients leverage new opportunities as they emerge.
QUALITY
Qualified engineers to ensure product & process compliance to international standards product documentation and procedures.
INHOUSE DEVELOPMENT TEAM
Inhouse graphic design team.
Inhouse product development team.
Inhouse die making team for curved glasses.
PRECISION CUTTING & CUTOUTS
CNC cutting machine, waterjet machine, Forvet machine for highly precise cutting.
FINE FINISHING & FINE POLISHING
WorkCentre machine, CNC polishing and various machining process to achieve all your requirements with complete aesthetics.
PRINTING
We print durable single or multi-colored textures, designs or photorealistic images to merge with your theme.
LAMINATION
Step lamination & multi-layered lamination.
SWITCHABLE GLASS
Switchable glass for easy transition.
CURVED LAMINATED GLASS
Curved panel for greater visibility
We have inhouse die making team to provide endless solutions.
PACKAGING & LOGISTICS
All type of safety package done inhouse.
Fleet of vehicles for timely delivery at your end.
CRYSTAL CLEAR VISIBILITY
TPRS is specialized in processing glasses with minimal distortion.
Our Vision
To become the supplier of choice for premium glass solutions driven by ethical, sustainable, and innovative business processes.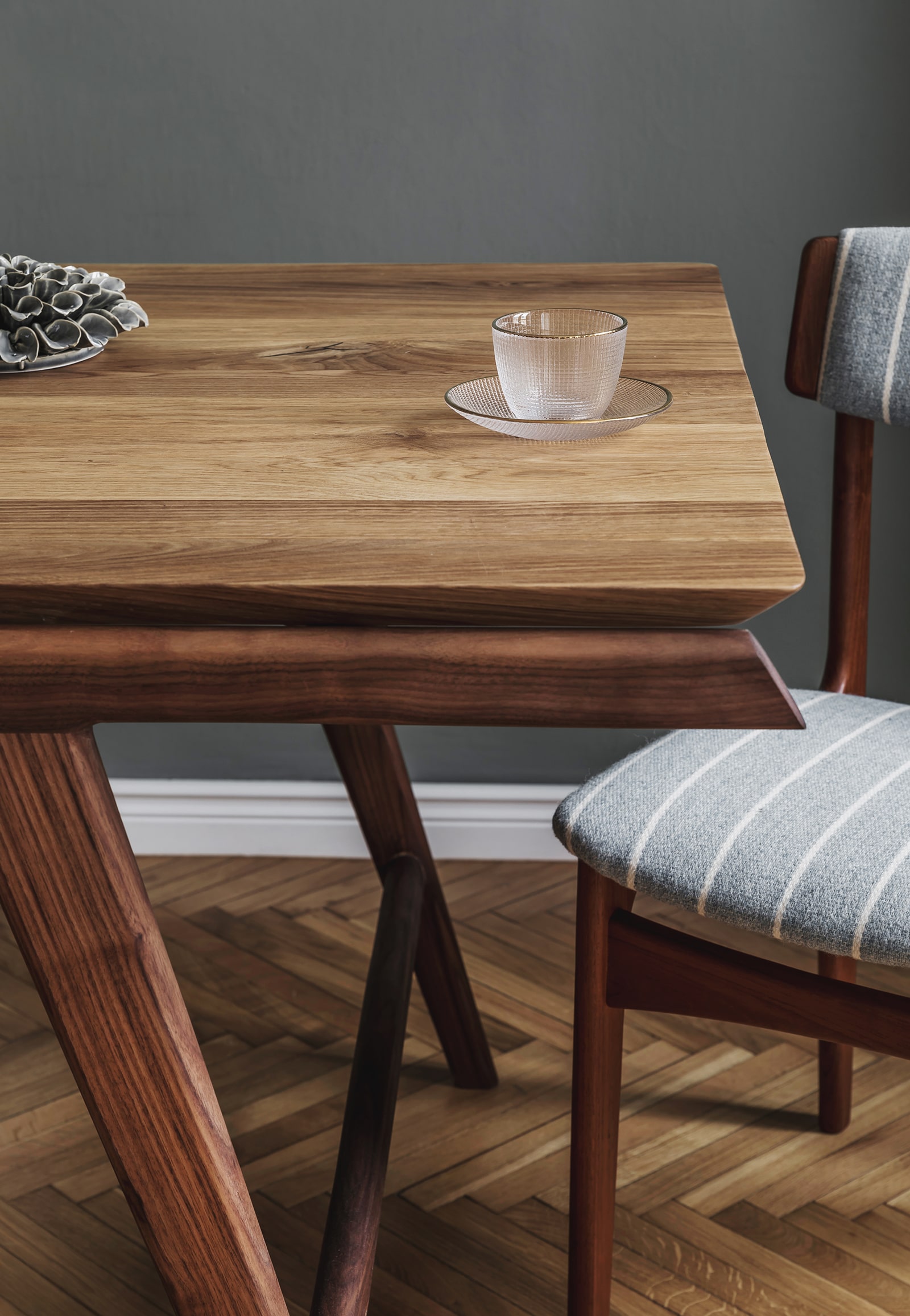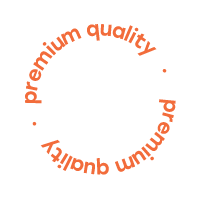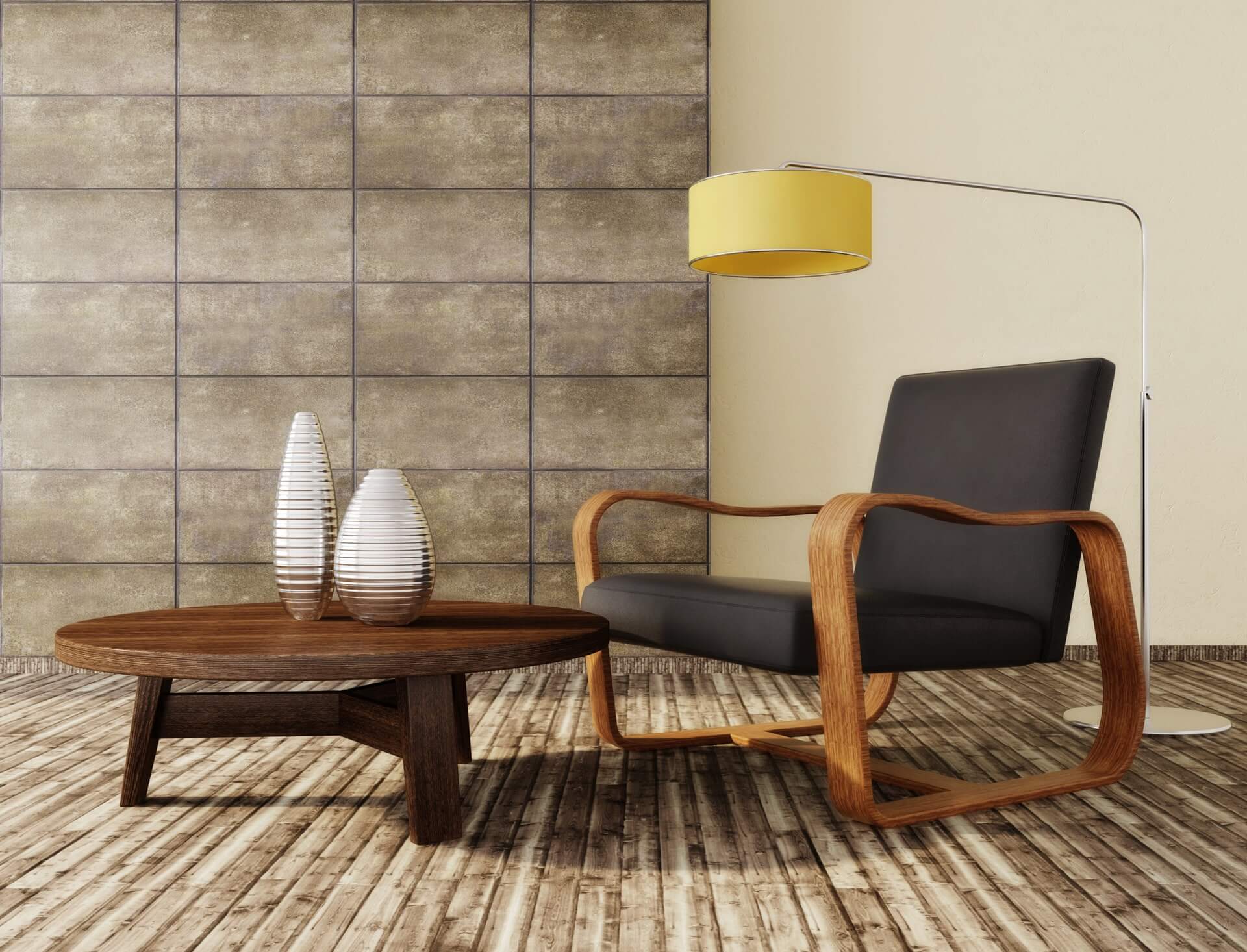 Our Mission
To remain accountable and resilient as we anticipate and rethink the future, leverage new opportunities, pursue innovation through PDCA (Plan-Do-Check-Act) to meet the dynamic needs of our customers, and impact lives around the world.
Empowering Excellence
Our Guiding Principles
At TPRS Glass, our core values drive everything we do. They form the bedrock of our company culture, guiding our actions, decisions, and interactions with clients and partners. Our commitment to these principles ensures that we consistently deliver exceptional glass solutions and exceed expectations. Our core values are:
Innovation
We embrace innovation, continuously exploring new technologies and techniques to stay at the forefront of the glass industry.
Quality
Uncompromising quality is the hallmark of our products and services, reflecting our commitment to excellence.
Sustainability
We are dedicated to sustainable practices, respecting the environment and minimizing our ecological footprint.
Customer-Centric
Our clients' satisfaction is our top priority. We listen to their needs, provide personalized solutions, and offer outstanding customer service throughout the journey.
Earned Trust
Our Promises
In everything we do - processes, products, and relationships, we uphold our motto, QSPI, as it is the sole reason behind our esteemed success.
Earned Trust
Our Core Values
our team
Meet the people who

take risks
Experience the brilliance of our dynamic and dedicated team, where expertise meets creativity. Together, we shape visionary glass solutions, leaving a lasting impact on every project. Get to know the faces driving innovation at TPRS.
Innovative Solutions for Distinctive Results
Custom solutions, unique manufacturing process and quality crafted by

experience
The TPRS Promise
When we say the TPRS Promise, it is not just words; it's a commitment from 1200+ families, and we take it seriously.