The TPRS Group, established in 1995 under the guidance of our esteemed Chairman, Mr. Sundaravel, combines engineering expertise with a passion for business leadership. Our origins were humble, with a focus on the automotive secondary sales market, based in Pondicherry, India.
Today, we are a family of over 1200 members, with over 20% women representation. Our annual revenue surpasses 35 million, and we operate from five strategically located manufacturing facilities, connected to three major ports with export-worthy packing and multi-modal transportation facility, and certified under various Indian, Eurporean, Australian, and International standards.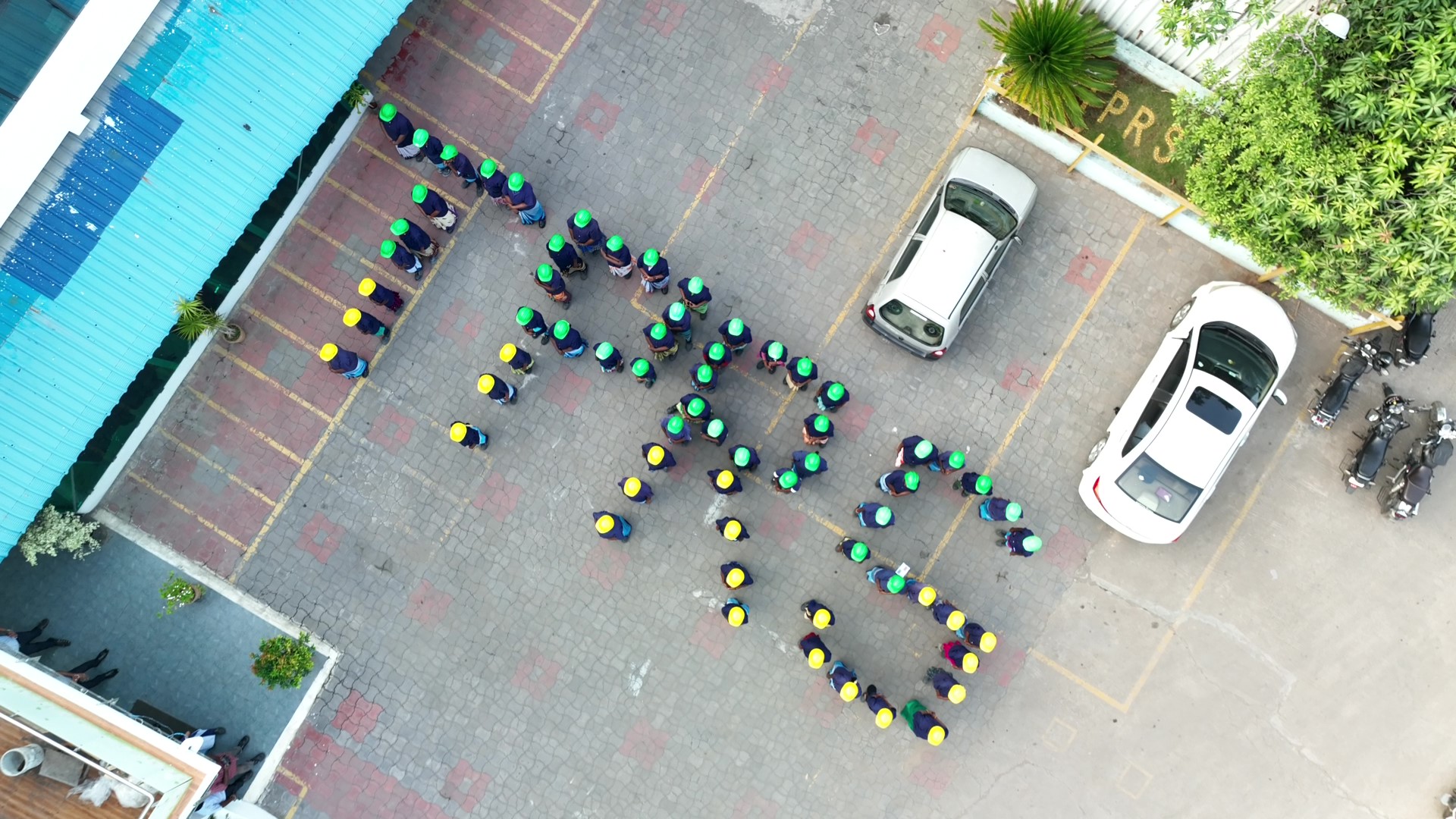 Diverse Business Landscape
Our diversified portfolio spans across 11 different business segments, serving more than 200 customers, including leading OEMs and international corporations. We believe in serving each segment better and faster than niche companies.
Towards Sustainable Tomorrow
Aligned with our sustainability goals, we are committed to powering our manufacturing plants with solar energy by 2026, with nearly 15% of our current energy sourced from solar.
Quality, Innovation, and Commitment
We deliver World-class quality with committed service in a professional manner and we approach any New product development with an innovative and entrepreneurial mindset.
Fortified by our team's strength and guided by our Chairman's visionary leadership, we embark on our journey to be a world-class manufacturing corporation rooted in India but serving global markets. At TPRS, we promise to deliver on our commitments, a commitment that echoes from more than 1200 families.
The TPRS Promise
When we say the TPRS Promise, it is not just words; it's a commitment from 1200+ families, and we take it seriously.